We carry out orders for permanent large-format overprints for diverse uses.
We will provide you with durable overprint made on latex printers.
Our large-format overprints will serve as very good out- and indoor advertising tools such as:
foils,
fabrics and wallpapers,
paper,
advertising nets,
PP, PE, PET, PVC, PMMA, HDPE media and others.
Our overprints are fully hardened and dried inside the machine making them ready to be finished and delivered to you right away.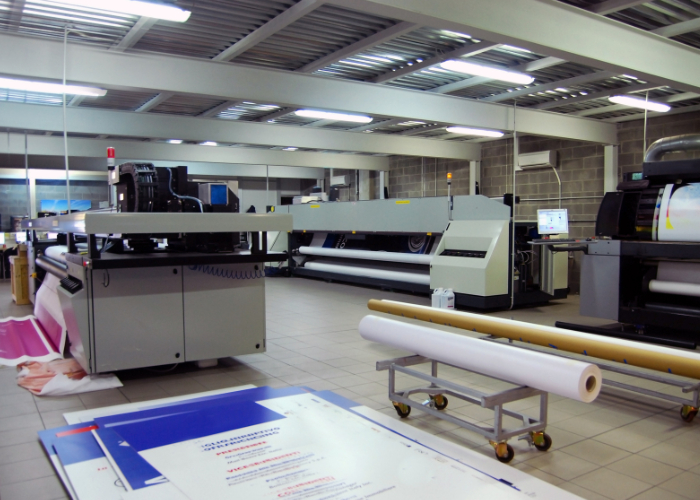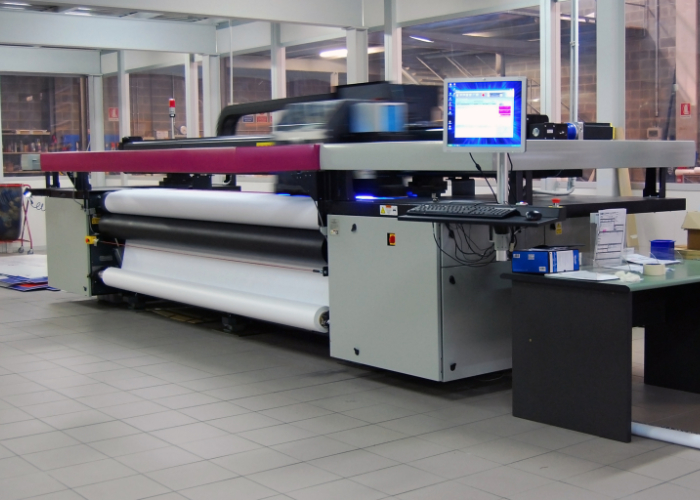 We guarantee quick completion and timely delivery.
Our overprints are odor-free and environment-friendly which makes them perfect for indoor advertising e.g. photograph wallpapers or reproductions of paintings – using a canvas or printing fabric.
We guarantee high printing speed and coherent and uniform image quality:
17 m2/h. for indoor printing,
31 m2/h. For high-speed outdoor printing,
91 m2/ h. For maximum printing speed.
Laminated overprints have up to 5-year durability. Non-laminated ones – up to 3 years.
Large-format printing – always with the highest quality

Odor-free and environment-friendly