We will make sure that your company will be visible and look professional.
3 main reasons for cooperating with us:
Your project will be designed by artists who will care for the best aesthetics and visual appeal of the final product.
Your product will be designed by engineers with years of professional experience. They will care for the highest functionality and safety by using the best solutions available.
Your order shall be fulfilled in the EU, by European employees, using European resources. We are a European manufacturer in the real sense!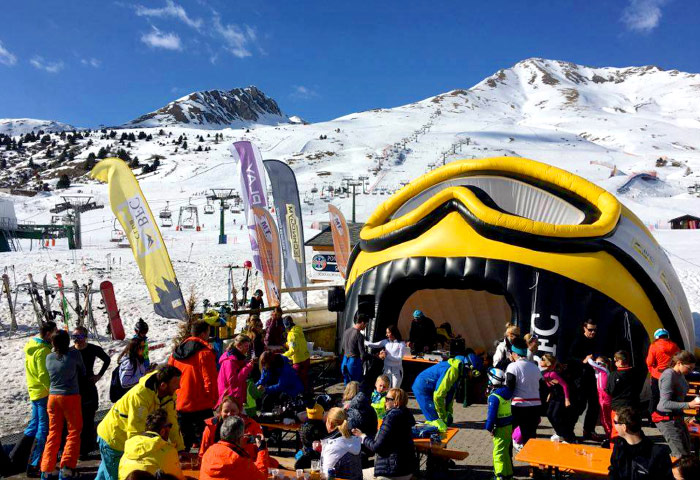 We deliver the best-quality products – quickly and reliably.
To deliver your order we use:
the best materials ensuring solidity and durability,
printing technologies ensuring the highest resolution, maximum color reproduction and enviroment friendliness.
Our products are of best quality and ergonomic and our orders are delivered in a timely manner.
With us you will fulfill everything that comes to your mind.
Our imagination is unlimited and our experience lets us manufacture and deliver:
unusual advertising figures,
recreational devices,
pneumatic architecture,
inflatable sculptures,
decorations for festivals, ceremonies, concerts,
theater scenography